The Costume Institute's Gala at the Metropolitan Museum of Art is a great excuse for celebrities to get away with dressing like Lady Gaga does on a regular basis. They push wear haute couture straight off the runway and they hope that their vision of cool translates through the camera. It is perhaps my favorite fashion holiday ever! (That's right... its a fashion holiday. Just like the Globes and the Oscars and any other excuse for people to break out their designer gowns.)
That being said... while I respect them pushing the envelope, sometimes I don't agree with their vision. Here are my top 5 best and "worst"* dressed of the evening so far.
*Disclaimer: I reserve the rights to my opinions and really I don't think that there can be any worst-dressed people at this event. It's just too fun. :-D
Janelle Monae - I love that she wears a tuxedo everywhere she goes and I'm still intrigued by what she is wearing
Christina Ricci - fierceness personified!
Seriously the best that I've seen her look! I love this dress!
Ashley Greene - Very pretty
Dakota Fanning - I'm not sure why I'm obsessed with this dress but I am, So there!
Crystal Renn (ok so I had to include her because this was literally more awesome than I could take)
Rihanna (only because of her hair. what was up with that?!?)
Lucy Liu - tons of feathers, oh my!
Leighton Meester - somehow she just looks really awkward
Blake Lively - Makeup flawless... dress makes her look like she just threw a sheet on.
I know this is totally her style and to each her own but its just SOOO big!
Ciara - pretty
Matthew Morrison- Mr. Shue!
Miranda Kerr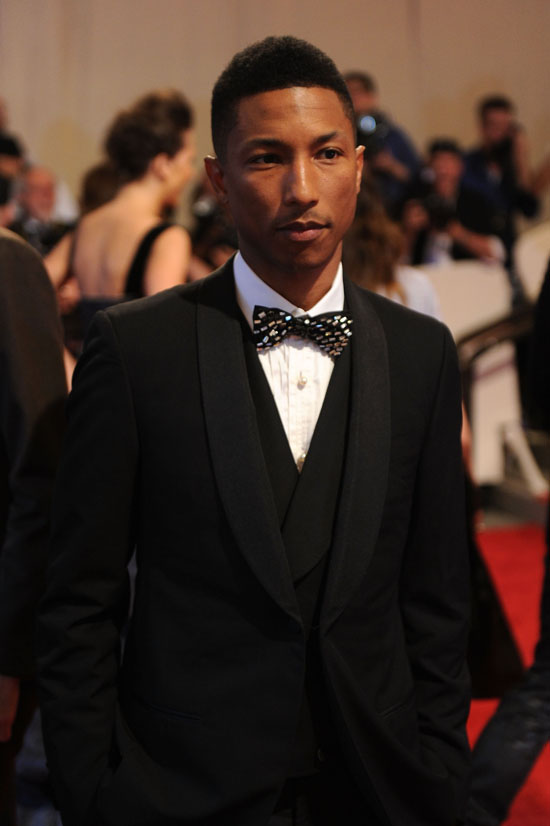 Pharell - yum!
Jessica Stam